Explore Humboldt Communities
Nestled in Northern California's Redwood Coast, Humboldt County is filled with the world's most unique and beautiful views. Whether you love ancient redwood forests, wild scenic rivers, Pacific Ocean beaches, or local Main Street shopping, there is something for you in Humboldt County.
Discover the rich history, culture, and sights throughout Humboldt County.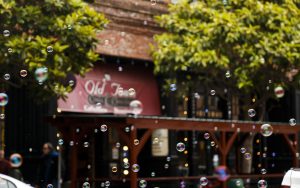 Eureka
As the county seat and home to most of Humboldt county's residents, Eureka is a must-see.
You'll find all the convenient amenities available in Humboldt, as well as some gems you don't want to miss.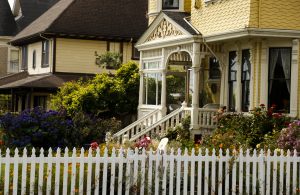 Arcata
Arcata is home to Cal Poly Humboldt, my alma mater!
The HSU campus is found right at the edge of the Arcata Community Forest, with 2,350 acres of trails to explore.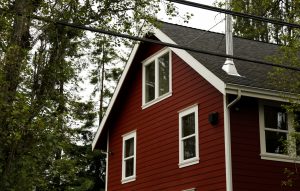 McKinleyville
If you fly into Humboldt, you're landing in McKinleyville, and what a welcome sight to see!
The Pacific Ocean to the west as far as the eye can see, and seemingly endless emerald green forests to the east.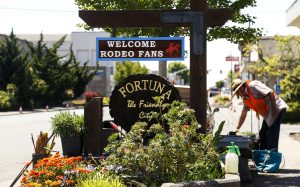 Fortuna
Spend some time on Main Street and find out why Fortuna is known locally as Friendly Fortuna!
While you're here, check out Clendenen's Cider Works for some fresh apple cider in the Fall.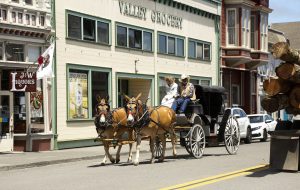 Ferndale
Prepare to step back in time! The entire town of Ferndale is a Historic Landmark where streets are lined with pristine Victorians and Craftsman Bungalows.